Top Cities with the Best Burgers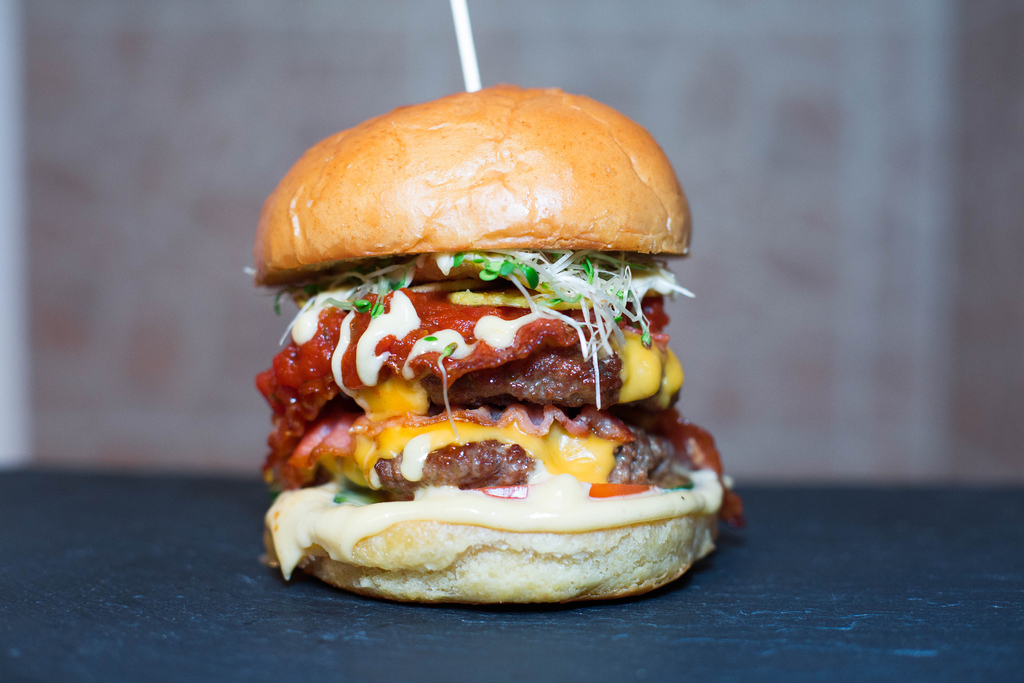 In 2019 alone, there were 194,395 franchises in the US. Different cities have different experiences when it comes to fast foods, particularly around burgers.
Oklahoma City
Oklahoma City stands as the city with the best burgers, thanks to Tucker's Onion Burgers. Garage pushes the city to the top as well, thanks to its creativity with their smashed-on-the-grill burgers and unique toppings.
South Carolina
Myrtle Beach, South Carolina also makes its mark on the list. The River City café will have one anticipating for more with their towers of beef, plus Texas toast and on
ion rings as big as doughnuts.
Orlando
Orlando, Florida, has its praises when it comes to cities that have the best tasting burgers. From the James Beard Award-nominated pub burger, the Ravenous Pig to the Rusty Spoon, you will have different delights to choose from. Though you will not find many burger joints in Ocean City, Maryland, Kirby's Red Onion Grill has one-of-a-kind burger. Their beach burgers with fresh crab dips are uniquely amazing.
Missouri
Branson Missouri completes the top five list with classic recipes at Danna's BBQ and Burger Shop. As you can see, the best burgers might not be the ones found in typical fast-food chains since people are getting more creative with their recipes.